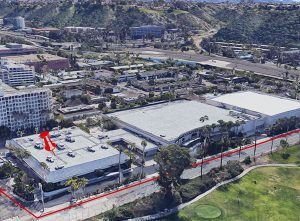 Accounting Day has historically been held at the Town and Country Hotel Convention Center in Mission Valley, San Diego, California.

Google maps and Map Quest do a great job to help you get there.

Post COVID live events in general have been challenging with increased hotel costs, higher guarantees and other issues. This seems to be true throughout the industry, not only the Town and Country. As with each each year, we always look at different venues but since the 2021 event this is more the case. We accept proposals from all potential event venues.

Contact Us with any questions.